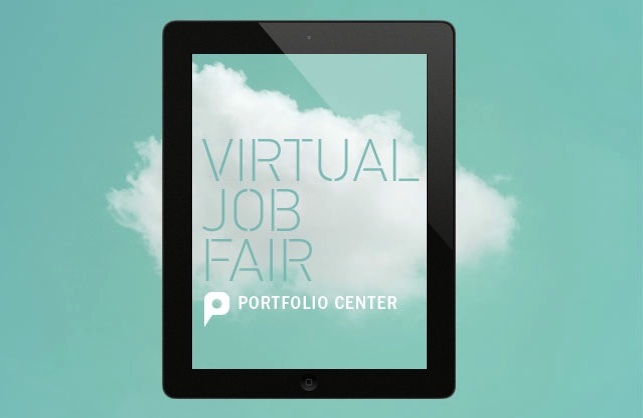 This event is TBA
Businesses and organizations have a chance to virtually engage with students and alumni to recruit for paid work opportunities. This online job fair invites employers to post opportunities to the ColumbiaWorks job board and recruit candidates after graduation and during semester break.
Employers, for other job recruitment opportunities, please visit our Employers page.
Students and Alumni may visit the Career Center Events page.