New Student Programs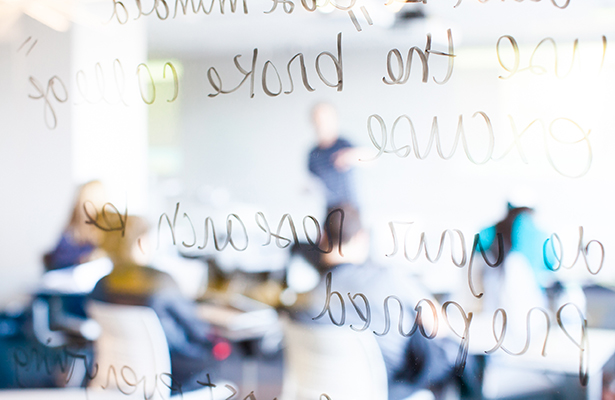 Welcome, New Students!
Congratulations on being admitted to the largest arts & media college in the country (and probably the world)! You're soon to join a huge, creative collective of talented students just like you that are what makes our community the eclectic, electric environment that will push you academically, creatively, and professionally to outdo your best and help you grow into the creative professional we're counting on you to be. Welcome to Columbia!
We look forward to seeing you on campus! Spring Orientation will be January 18-20th, 2017. Sign up below. More information regarding Fall Orientation will be posted in the Spring.
Welcome Week
Join us throughout your first week in the Spring Semester, beginning January 23rd-27, 2017, by checking out some incredible programs during Welcome Week.
Latest Tweets
Follow @CCCOrientation on Twitter