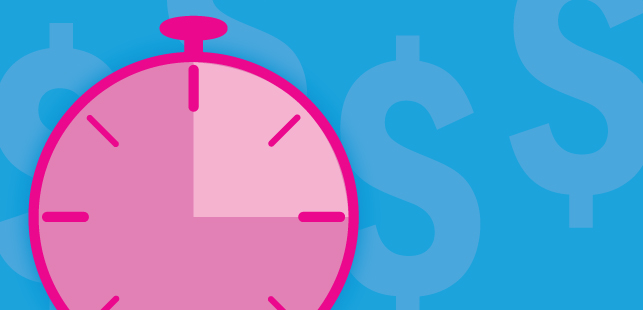 Part-time jobs make you money, but they can also help prepare you for a career. Even part-time work is competitive these days, so consider the following tips to landing the job.
Get your schedule in order: Companies prefer to hire employees who have flexible availability. There are ways to be flexible while still making school a priority. If you know you will need a part-time job, try to schedule your courses together at convenient times. Retail and restaurant jobs require night and weekend availability. Office jobs will want you to work during the day. Apply to companies where your schedule is a fit for their staffing needs.
Start with Handshake: This job board contains tons of part-time jobs, both on and off campus. 
Work in your major: Think creatively about ways to use your talents to get work. There are part-time and seasonal jobs for students with specific skills - photography, videography, performance.
Keep your eyes open: Explore the city with jobs in mind. Walk through the South Loop or your neighborhood through the eyes of a job seeker. What settings can you see yourself in? Where would you have something to offer?
Make an impression: There was a time when  nearly anyone could walk into a business and land a part-time job. This is not the case anymore! Make sure your resume is good- completely error free and  professional. Be prepared for interviews and always stay positive and enthusiastic when you talk to potential bosses.
 
Take charge: You might hear back from as few as 1 out of 10 companies you apply to, so get out there! Aim to apply to at least 10 jobs a week if you need to start making money soon. Apply immediately for anything you find- within 24 hours of seeing an announcement. And return phone calls and emails within a few hours if possible. 
 
Use that network: Networking even helps when it comes to  part-time work. Ask your friends, family, and instructors if they know of anyone who is hiring. See if a friend will refer you to their company - this often gets you in the door quicker.
 
Get support: If your search has hit a dead end, consider revamping your materials. Resume, cover letter, and interviewing advice are available on Handshake.