General Eligibility Requirements for Students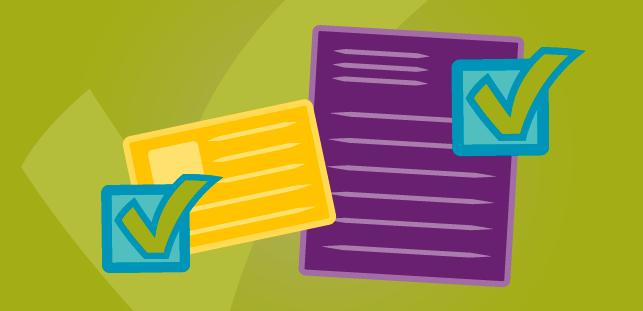 Eligibility Requirements
Be enrolled for at least 6 credit hours in a degree program. Note that Federal Work-Study and International students must be enrolled full-time.
Have identification documents. These may include a U.S. Passport, Social Security Card, Current Driver's License or State ID. Permanent Residents must show their alien registration document (Green card). International students must have a valid passport, F1 Visa, and I-20. International students who do not have a social security card must apply for one when hired.
Looking for On-Campus Jobs
Visit Handshake and log in with your OASIS ID and password. 
Update your profile with your resume, skills, and experience
Search for jobs on-campus using the search window. 
Hiring Process
Arrange a work schedule that does not conflict with your classes.
Your supervisor will complete your Work Authorization form online to hire you.
Never worked on campus?
Before you start working, bring your "identification documents" to Student Employment to be placed on payroll.
Also bring a voided check or ACH letter from your bank with the bank's routing number and your account number.You will receive your check through direct deposit. The Payroll Office will assist you if you don't have a checking or savings account.
Federal and state taxes will be taken out of your paycheck based on how you complete the W-4 tax withholding forms.
Student Employment processes students for payroll Monday - Thursday from 10am to 3pm.
International students who don't have a social security number must take letters from the Assistant Dean of International Student Affairs and Student Employment to the Social Security Administration to apply for a social security card
International students are not paid until the social security card is issued.
Summer Employment
Your supervisor will evaluate your job performance at the end of the spring semester and notify you if you are rehired for the summer.
Students must be enrolled for the summer or registered for the fall for at least 6 credit hours.
Social Security tax (FICA) will be deducted from your earnings if you are not enrolled for the summer.
Your supervisors will inform you if you will work more than 20 hours a week during the summer.
Federal Work-Study earnings may be used as a resource for the next semester.
Speak with Student Financial Services concerning summer Federal Work Study.