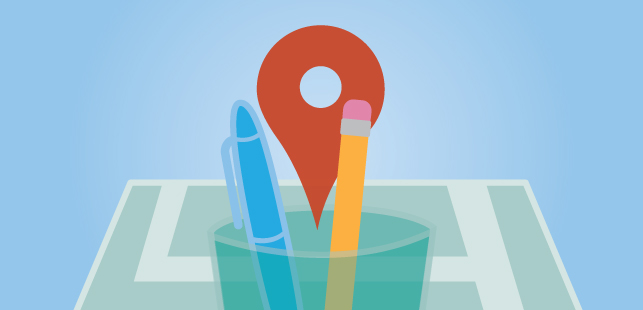 STUDENT WORK PROGRAM
Departments hire enrolled students for part-time jobs as student workers (sometimes called work-aids), tutors, and teaching assistants. Positions are posted on our job board, Handshake.
FEDERAL WORK STUDY PROGRAM
Departments also hire students who have a Federal Work-Study (FWS) award from Columbia Central (SFS).  If awarded, FWS will appear on the student's Financial Aid Award Letter from SFS and on the Financial Aid menu of the student's OASIS account.  Student Employment does not determine who will receive FWS.
The majority of FWS jobs are on-campus.  However, eligible students may work off-campus for non-profits organizations in the Federal Work-Study Community Service Program.
The Department of Education funds the Federal Work-Study (FWS) Program.