Congratulations Class of 2017 & 2018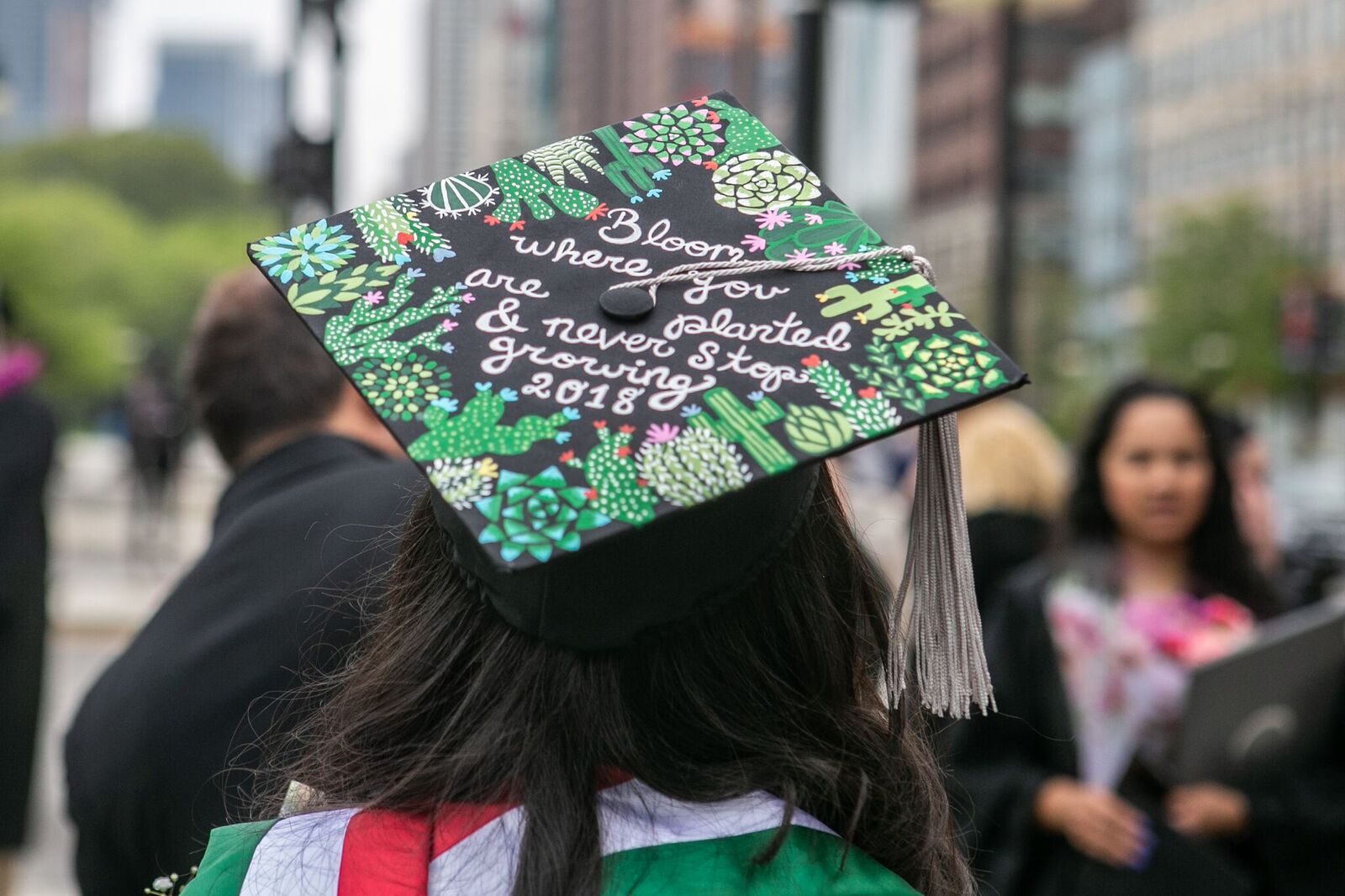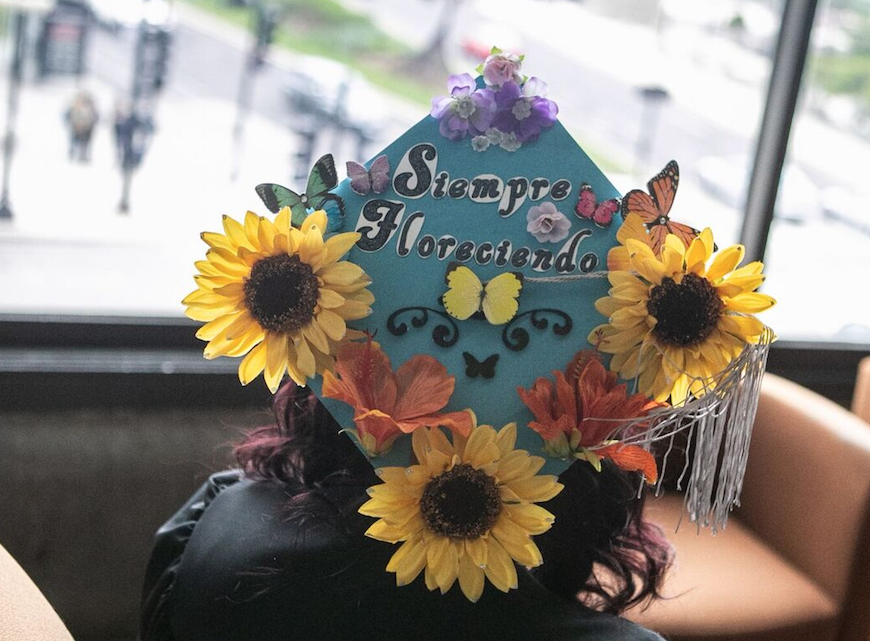 Columbia's 2018 Commencement ceremonies were held at the beautiful and historic Auditorium Theatre, 50 E. Congress Pkwy. This venue has a stunning historic atmosphere, abundant seating and is conveniently located near hotels and parking.
Selected excerpts/speeches of the weekend of May 12th & 13th, 2018 can be found by clicking HERE.
2018 Ceremony Schedule - Click Here

Saturday, May 12, 2018
10 A.M
English and Creative Writing (U,G)
Cultural Studies (English and Creative Writing and Humanities, History, and Social Sciences) (U)
Education (U)
Dance (U)
Fashion Studies (U)
Theatre (U)
Creative Arts Therapies (G)

2:00 P.M.
Audio Arts and Acoustics (Includes Music Technology) (U)
Business and Entrepreneurship (U,G)
Communication (includes Radio) (U,G)

 

Sunday, May 13, 2018
2 P.M.
American Sign Language (U)
Cinema and Television Arts (U,G)
Science and Math (Arts and Materials Conservation) (U)

5:30 P.M.
Art and Art History (U,G)
Design (U)
Interactive Arts and Media (Includes Animation) (U)
Music (U,G)
Photography (U,G)
Class of 2018/19, the official Graduation Check List will help you stay organized in preparation for all graduation requirements. Follow these steps and you'll be well on your way to a successful and celebratory culmination of your Columbia student experience. Make sure you check back frequently for any updates and to check off the boxes on your list!
For more information please contact 312.369.7459 or commencement@colum.edu.