Faculty-led Programs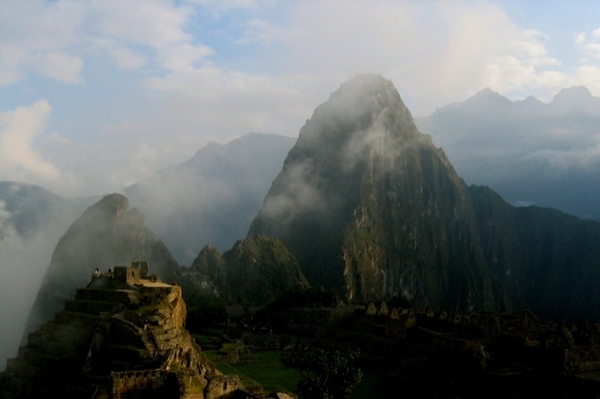 Many academic departments at Columbia have created study abroad programs that offer courses within their concentrations. These programs usually run in the J-session and summer and are open to all Columbia students. To find out more about these programs, reference the information below and contact the program managers directly.
Note: Prices below do not include tuition.  For information on tuition rates at Columbia, please refer to the SFS website. 
Ready to apply for a Columbia Faculty-Led Course?
Summer
J-Session
Note that for financial aid reasons, J-session is considered to be part of the Spring semester.  Contact SFS or consult their website for details.
Fall
Covering International Music Festivals: Iceland

Covering International Music Festivals: Iceland | 41-3117 | 15 week course, 3 credits

Note: This course is undergoing changes, which may include a location or term change in the 2018-2019 academic year.  Students who are interested in the course may still start an application or email the instructor Althea Legaspi at alegaspi@colum.edu to get on an interest list.

An interdisciplinary class for students of any major. Includes an 8-day trip to Reykjavík to cover the Iceland Airwaves Music Festival. Students craft artist/industry interviews, show reviews and cultural stories to be produced for radio, web and/or pitching to outside outlets. Students will learn how to cull and cover stories as they're happening, through pre-research and gathering appropriate digital audio and video clips in a live event setting. The segments will be produced and written for multi-platform delivery. The work will be used for a preview and final radio documentary, and website: https://columbiacoversicelandairwaves.wordpress.com/. 

Course fee: $2300 includes flight, housing, festival passes, all breakfasts, a group dinner, a group excursion and ground transportation. Permission of instructor required.

Dates:  Course is in session for the full fall semester. Travel to festival in Reykjavík takes place in late October to early November 2017.

Contact the instructor Althea Legaspi at alegaspi@colum.edu or Mary Mattucci at mmattucci@colum.edu
Are you a faculty member interested in proposing a new international program? Contact Mark Chakoian,
mchakoian@colum.edu,
to get started!  You can v
isit the 
International & Domestic Study Abroad Programs
 page in IRIS for proposal forms, guides, and budget workbooks.