Welcome to the Workroom

The Workroom is a student-centered makerspace that encourages and supports student creativity in and out of the classroom. In addition to a wide variety of tools, materials, and workshops, we offer a large, comfortable, and dynamic space for students to collaborate, prototype, learn new making skills, and practice hobbies. The Workroom, as part of the Student Organizations and Leadership office, works side by side with students to realize their creative vision.
The Workroom is free and open to all Columbia students. Join us in the Fall and Spring semesters Monday through Thursday from 9am – 5pm and Friday from 12pm – 5pm.
A few of the tools and materials the Workroom provides include:
3D printers and 3D scanner

Mat Cutter

Button makers
Vinyl cutter
Industrial and tabletop sewing machines
Cardboard, construction paper, fabric, and paint
Scissors, glue guns, rulers, markers, and colored pencils
Hammers, mallets, screwdrivers, and power drills
A variety of free workshops throughout the semester
Workroom Guidelines:
Have your ID ready to check out tools for use in the Workroom
Replace tools and unused materials where you found them
Clean up after yourself
Use of our free resources is intended for your class projects, hobbies, prototyping, and band/club/student organization marketing. If you plan to sell any items you make in the Workroom, you are permitted to use the Workroom's tools and equipment, but you must provide your own materials.
Don't be afraid to ask for help – that's why we're here!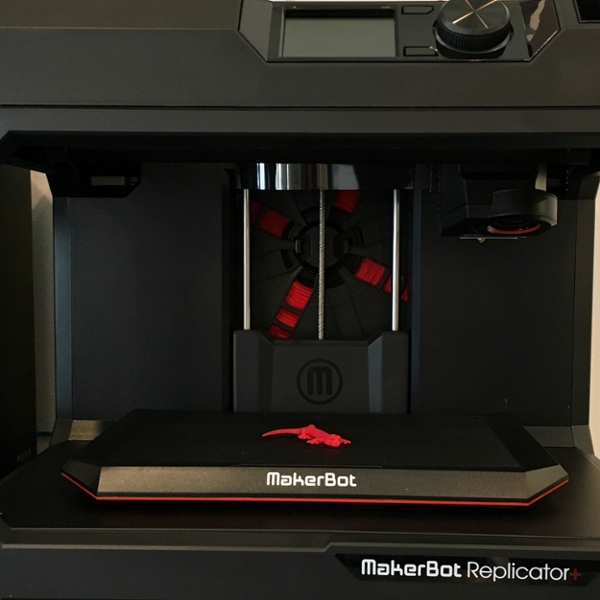 3D Printers
The Workroom has two MakerBot Replicator+ 3D printers available for student use, a variety of PLA filament colors, and uses Rhino 6 3D CAD software and Meshmixer.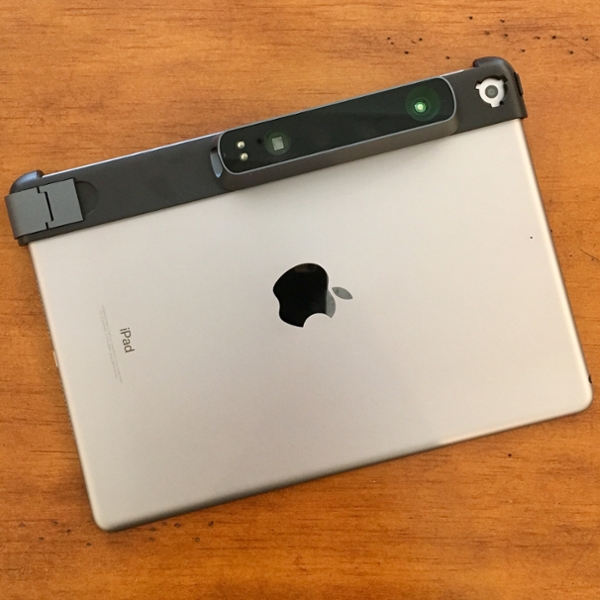 3D Scanner
The Workroom has one Structure Sensor 3D scanner with iPad available for student use.
Button Makers
The Workroom has button makers, circle cutters, and button making materials in three sizes available for student use. The three sizes are 1", 1.5", and 2.25".
Visit the Workroom at 623 S. Wabash Ave, 1st floor, or contact us at 312-369-7877 or workroom@colum.edu.