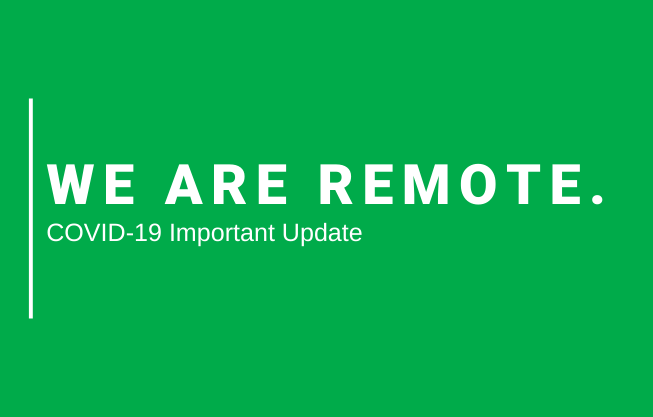 Starting on Thursday, March 19 the Career Center will move to only providing virtual service to students, faculty, staff, alumni, and employers. Our priority is to make sure everyone stays healthy and safe in the weeks to come.
To ensure students are still receiving the services and resources needed to achieve career success, all advising appointments will be conducted virtually until further notice.
Making an Appointment:
Visit colum.joinhandshake.com or send us an email at careercenter@colum.edu.
For General Inquiries:
Email careercenter@colum.edu, and connect with us via social media channels, Facebook, Instagram, and Twitter: @columcareer. 
For Student Employment Inquiries: