Congratulations Class of 2020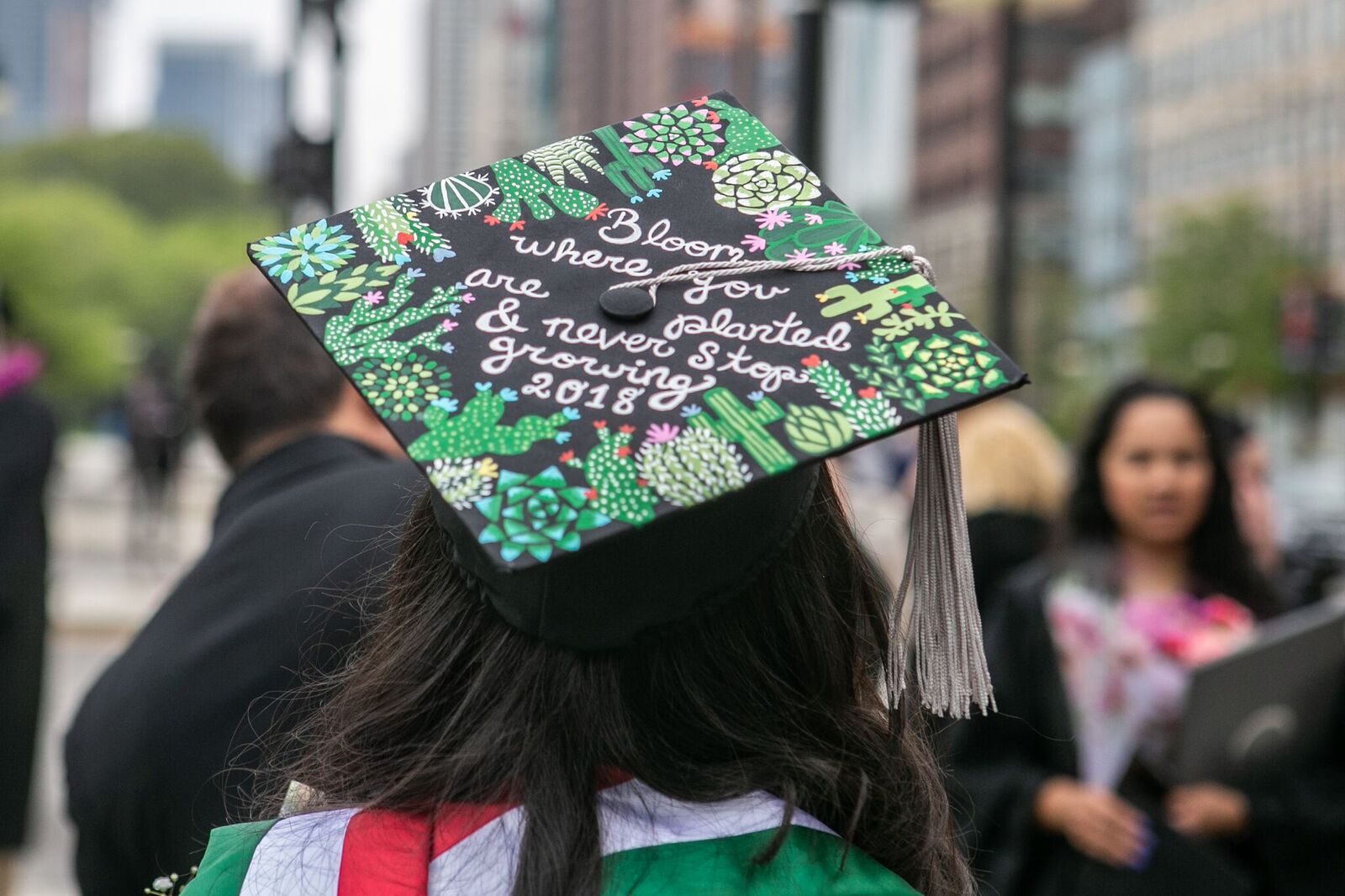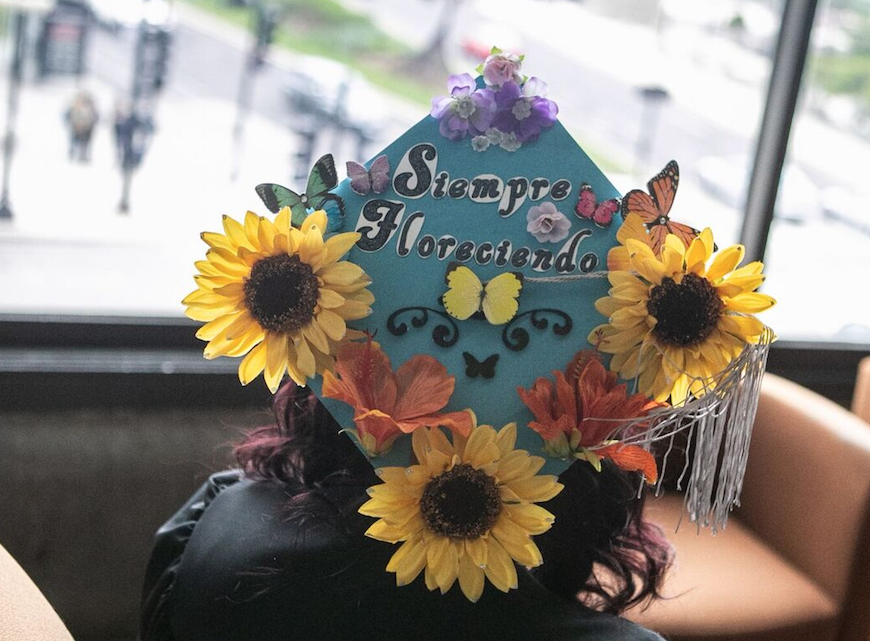 To Columbia College Chicago students and their families:
Let me address a matter that I know many of you are thinking about: Commencement. With profound regret, we are cancelling May's Commencement ceremonies. Please believe me when I tell you that this decision was an extremely difficult one; I am aware that all of you – and especially the parents among you – have been waiting for this moment for a very long time. Having to cancel the most joyous celebration of our academic year is further proof of just how much this pandemic is taking away from us.
For many of us, proceeding without direct human contact can feel antithetical to the creative process. That said, for every limit that these current circumstances may place on the teaching and learning experience, they may also open opportunities for you, working with your faculty, to build new forms of creative community through remote collaboration. In this unsettled historical moment, I can think of no more compelling way for you to step forward as creatives, demonstrate your resilience and, in the words of our college's mission statement, author the culture of your times.
 
Here's to a successful resumption of classes on April 6 and to discovering new ways of keeping Columbia's creative spirit strong.


Sincerely,


Kwang-Wu Kim
President and CEO
For more information please contact Covid19info@colum.edu