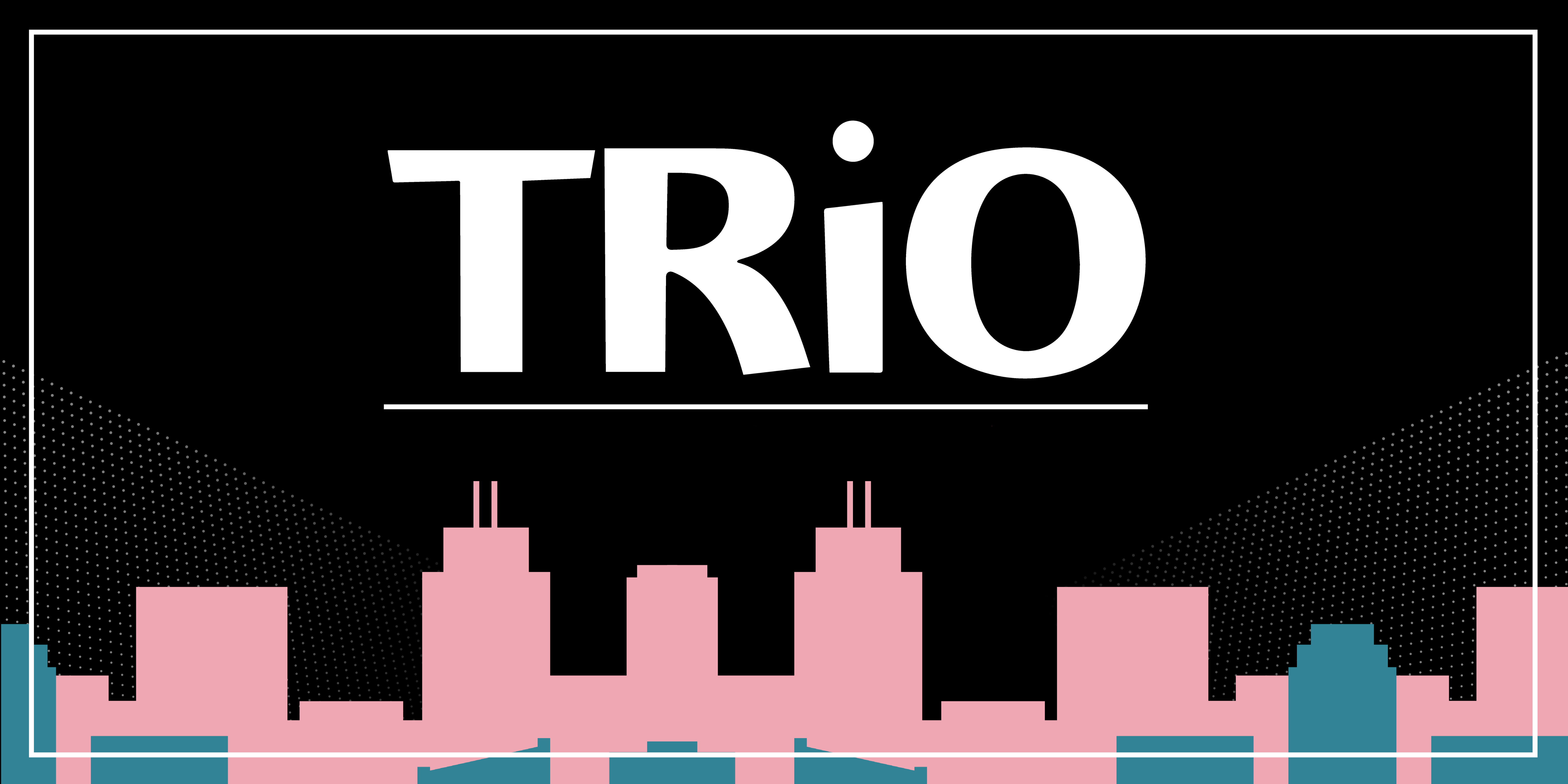 About Us
The mission of TRIO Student Support Services (TRIO) is for students to actualize their maximum potential and persist toward graduation. The objective of TRIO is to provide support that not only promotes the well-being of students, but also assist them toward achieving personal and academic goals. TRIO Student Support Services is a federally funded program.
We serve students who are:
First generation college students
Income eligible students
And/or Students who have disabilities*
We Offer:
TRIO offers a relaxed yet vibrant atmosphere in which participants can study, receive academic help, and socialize. Project advisors provide personal and academic counseling, referrals, and support. TRIO also offers:
Laptop loan services
Computer lab
Holistic advising
Student success plans
Graduate school application support
Financial assistance and planning
Organization and time management development
Learning skills development
Help with career development
Mentoring and coaching
Leadership skills development
PLEASE CONTACT US FOR MORE INFO ON HOW TO APPLY
For Prospective TRIO Students
To utilize any TRIO services, you must fill out an application and be accepted into the program. This is a 2 step process. To complete the first step, submit your application online and upload all required documents (disability documents if applicable and a copy of FAFSA report). If you are eligible, the second step will be an interview with a TRIO Advisor. The interview can only be scheduled upon successful completion and review of the completed application. You can apply by clicking the Application Form below.

Upload the required documentation to the application. Required documentation includes:
2021-22 FAFSA Student Aid Report - This proves income eligibility. Here is a tutorial on how to download it: https://www.youtube.com/watch?v=yJKlhnYReJA
Disability Documentation - This is required if you are applying as a student with a disability. Accepted documents: Doctor's note, IEP, or Accommodation Letter from Services for Students with Disabilities (SSD)
Guardian Signature - This is required for students under 25 AND first generation students. If your guardian is unable to sign with you, you can save the application at the bottom of the screen and send them the generated link to sign.*
*If you are an independent student and have no guardian you can reach out to the office for more information.
Contact Us:
Office Phone: 312.369.8135
Email: triocap@colum.edu
Hours:
Monday-Friday: 9 AM - 5 PM
Saturday & Sunday: Closed
Location:
33 E. Ida B. Wells Drive, Suite 523, Chicago, IL, 60615
* If you need assistance with classroom or campus accommodations for documented disabilities, please visit Service for Students with Disabilities (SSD) located at 623 S. Wabash, room 311 or call 312-369-8296.