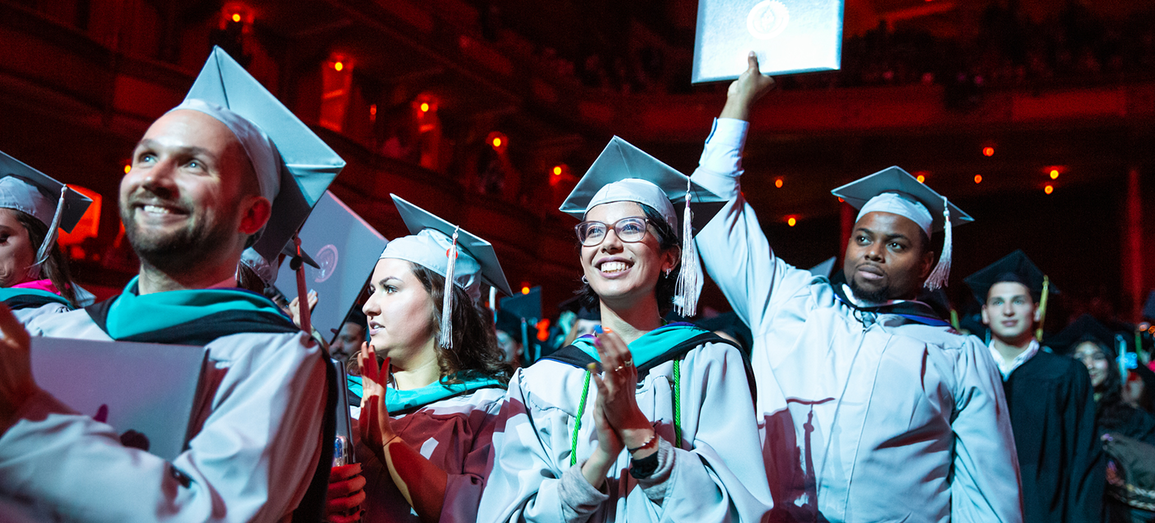 The Office of Student Persistence provides support to students, faculty and staff in the pursuit of holistic student success. In our efforts to support the strategic plan, we:   
Coordinate outreach campaigns that monitor and support the academic success of all students 
Initiate academic progress reports and coordinate outreach to students who are flagged as being at risk to fail a course  
Provide oversight for the Satisfactory Academic Progress and Petition for Exception processes   
Act as the administrator of Columbia's online caseload management/student success tool (SSC Navigate)  
Manage Columbia's early alerts system, which allows staff and faculty to submit notifications when they are concerned about a student. Concerns can range from falling behind on assignments to a student's emotional wellbeing. Alerts are not punitive in nature; rather, they indicate opportunities for student growth and resilience support. Student Persistence ensures that the proper support person reaches out to each student.