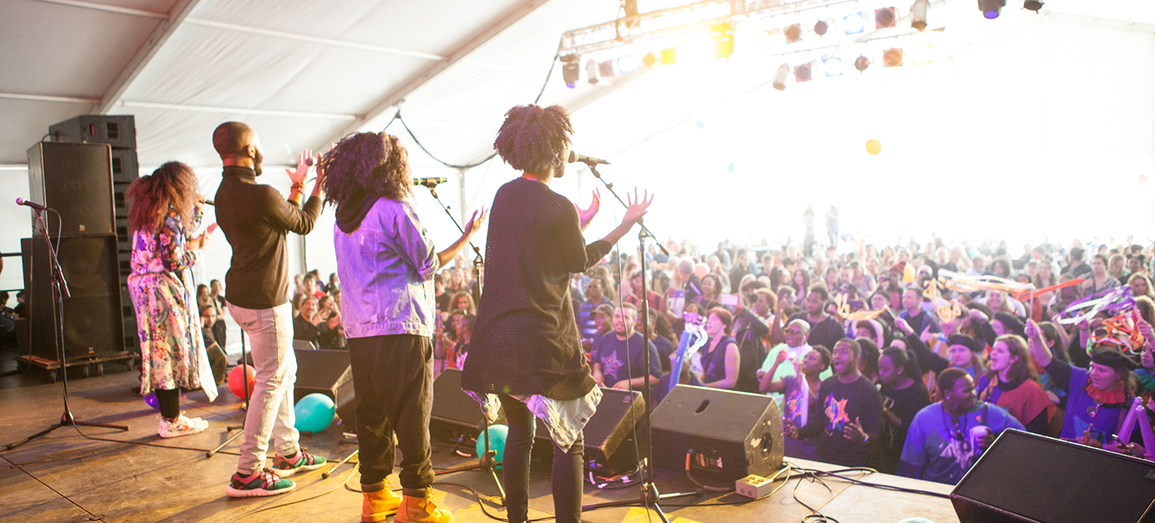 Student Success Alerts
Student Success Alerts enable Student Persistence to coordinate intentional outreach to students who may benefit from extra support or a warm/direct connection to campus resources.
When faculty and staff are concerned about students' academic progress and/or wellbeing, we encourage them to submit Alerts through Navigate. Alert outreach is intended to supplement critical faculty/student communication and engagement. Situations can range from students falling behind on assignments, to resource insecurity, to health concerns.
Through this collaboration, we can offer compassionate support, options, and resources before circumstances adversely impact students' persistence toward degree completion. Student Persistence ensures that appropriate student support personnel respond to Alert submissions.
We collaborate with a variety of campus partners, including but not limited to: Student Relations, Academic Advising, Academic Life Coaching, Columbia Central, TRIO, the Academic Center for Tutoring, International Student and Scholar Services, Student Diversity & Inclusion, Services for Students with Disabilities, Residence Life, the Career Center, and Counseling Services.