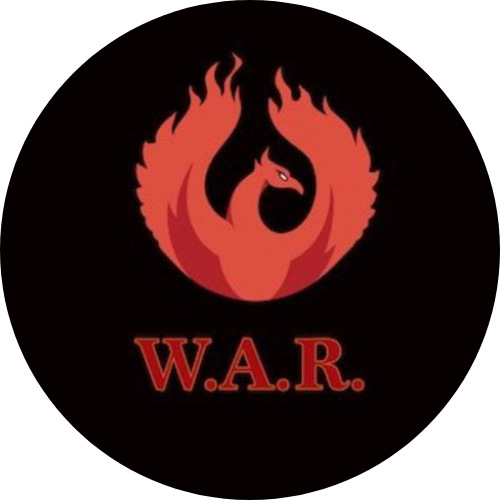 Columbia College Chicago is dedicated to helping students improve their overall well-being. Seminars, workshops, events, and programs focusing on emotional, mental, social, spiritual, and physical wellness will be offered throughout the academic year.  If you have any questions, contact Ayu Eini, Student Director of Wellness at aeini@colum.edu.
Look forward to a variety of events focused on your wellness! Past events included;
Mindful Mondays
Destress Fest
Plant a Thought
Lunch @ the Loft
Zen Garden Workshop
Roundtable Discussion on Stress and Anxiety
Behavior Eating
Energy Clearing
And so much more!