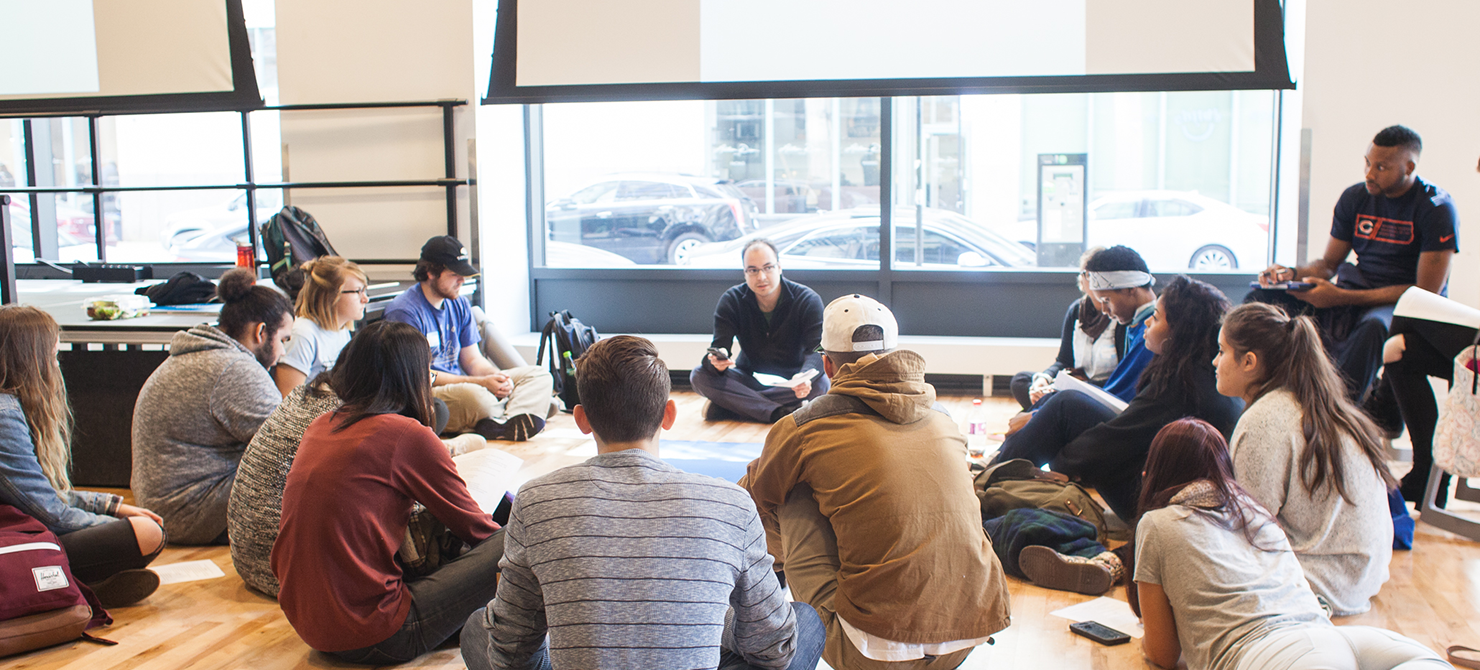 PROVIDING ACADEMIC SUPPORT DURING COVID-19
As part of the COVID–19 response, Academic Services is meeting the needs of our students with virtual and in-person appointments. Please refer to each office's website below for more information about receiving assistance:
We ask for your patience and flexibility as we all learn new ways to connect and communicate through this time. Even though this is a challenging period for our students and our community, we are here to help.
Please stay safe, stay positive, and let us know how we can support you. 
For updates from the College regarding COVID-19 please go here. 
--------
 
Click here to download the New Student Orientation presentation.